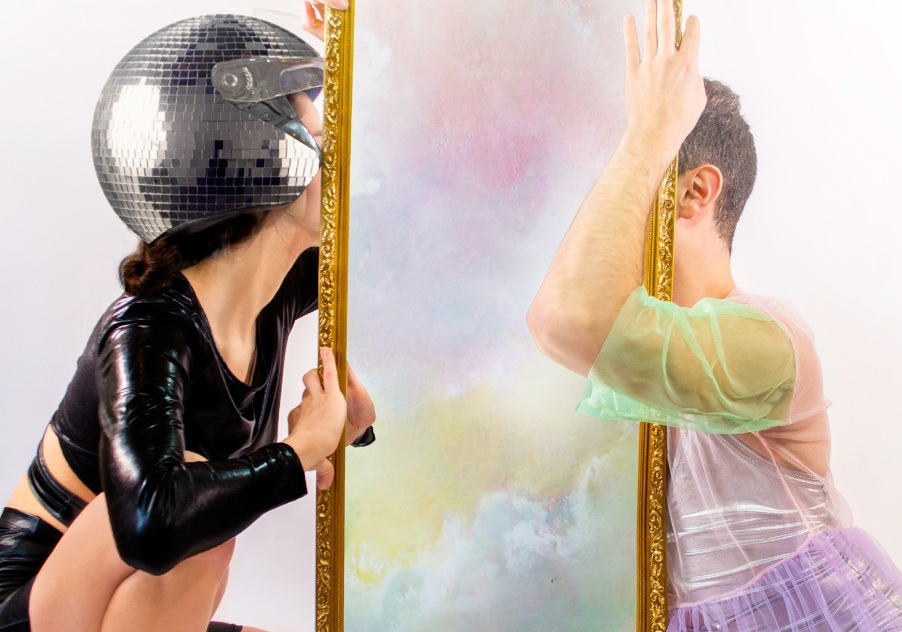 We generate radical and deconstructed works that encourage a revitalized sense of identity.
Interested in working with shellscrape?
Thank you to all who submitted for our 2019-2020 season! Submissions are now closed. We are so grateful for the 400+ submissions we received and look forward to sharing our next season with you all.
With Love,
Shellscrape